Subscribe to my channel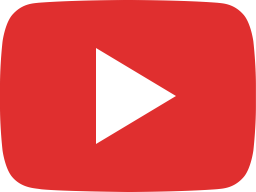 Top 6 Real Estate Initiatives passed in the last WA State Legislative Session Spring 2023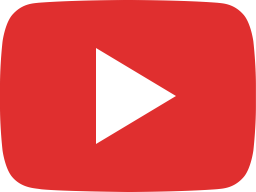 Crisis Averted after FHFA Rescinds another Controversial Change to Mortgage Fees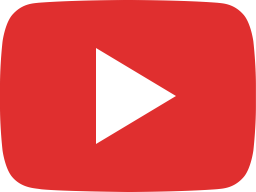 Change by the gov. lower fees paid by low credit score borrowers at expense of those w/higher scores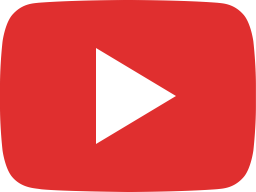 Buying a home that has an existing tenant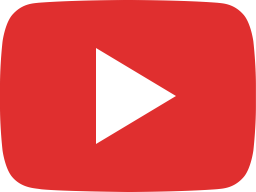 FHA & VA finally lowering PMI & Funding Fees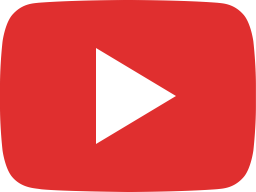 Inform your Loan Officer about Real Estate Transactions with your Family, Employer, or Landlord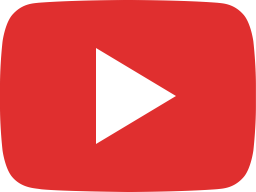 Can you tell if your mortgage will close on time?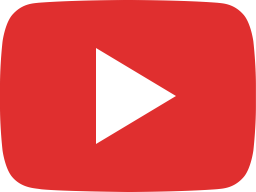 Mid January #Economic and #Mortgage Update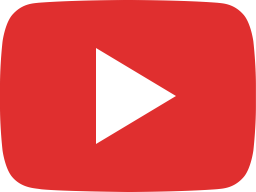 3 2 1 Buydown Class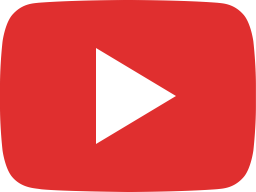 What is #PMI ?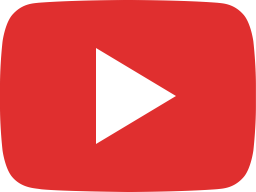 June 25th Economic Update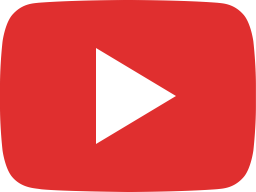 May 2022 Real Estate & Mortgage Update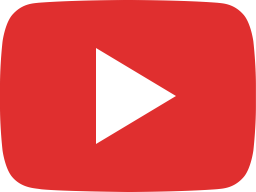 Fed Rate Hike – May The 4th e With You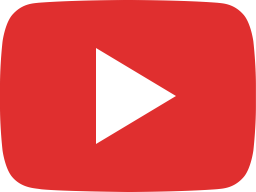 May 2022 Mortgage Landscape & Rate Increases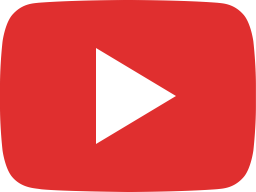 He Closed Oldest Accounts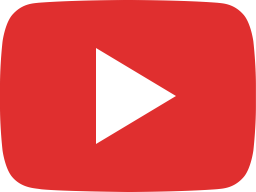 Loan Limits are up for 2022 – effective immediately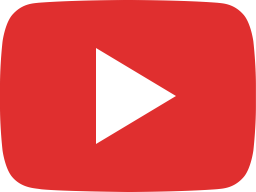 Mortgage for Self-Employed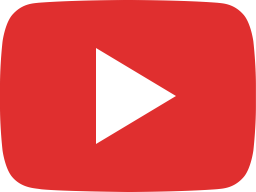 Are we facing Inflation? Will it affect your mortgage?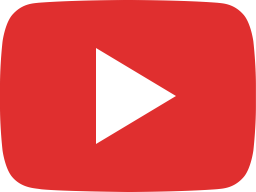 Are we facing Inflation? Will it affect your mortgage?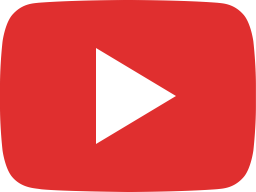 Bid Over Asking – Extreme Edition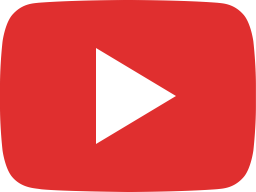 Take care of your Insurance and your Body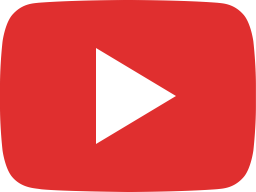 Are you targeted by fraud after closing a new Mortgage?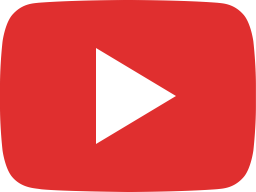 For many, interest rates still lower than one year ago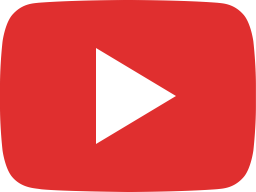 Do you need a (mortgage) Checkup?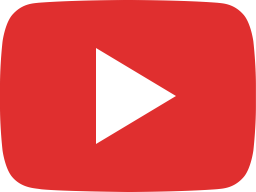 How difficult is it to qualify for a VA Loan?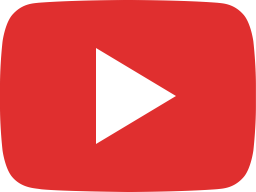 Happy International Women's Day ❣️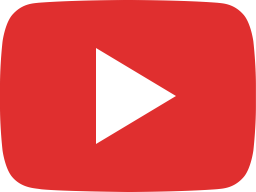 Ready for tax season? Watch this, especially if you bought or refinanced a house…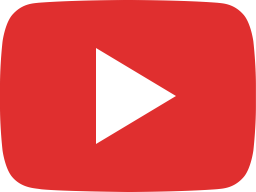 Demystifying VA Loans #4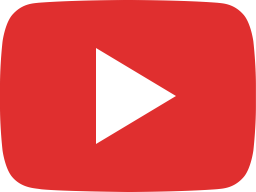 Demystifying VA Loans #3: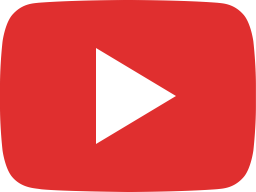 Demystifying VA Loans #2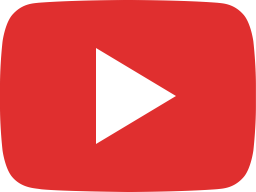 Demystifying VA Loans #1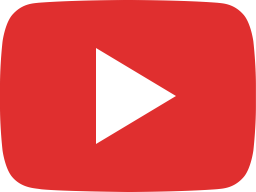 Her bank denied her mortgage loan…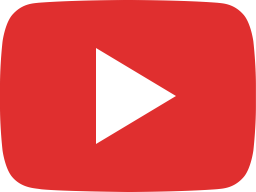 Happy New Year 2019 🎉🍾🥂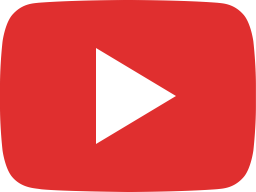 Seattle Housing By the Numbers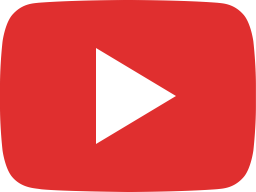 New Conventional Loan Limits Announced for 2019!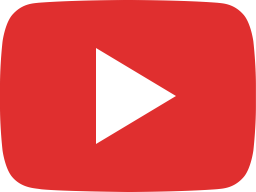 Thank you for YOU!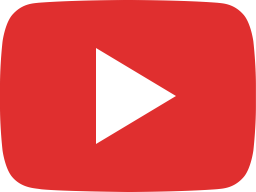 October Market Update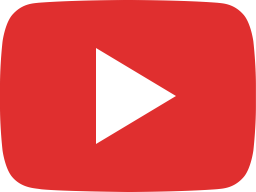 Weekly Mortgage Update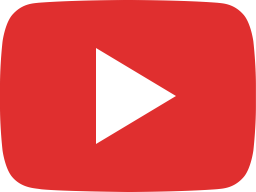 Real Estate Brokers: Are you ready for the weekend?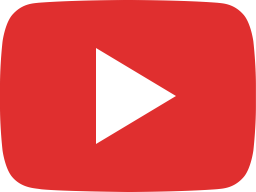 Great News for Self-Employed!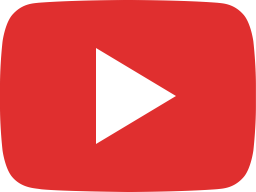 APMC Annual Symposium – San Diego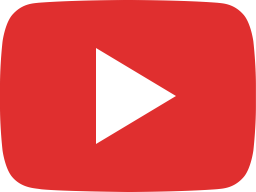 VA Renovation Mortgage Loan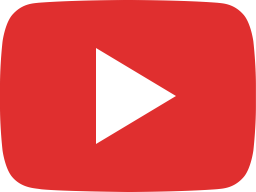 Bloomberg: "US Housing Market may be Heading for the Worst Slowdown in Years!"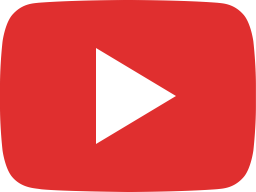 2018 may unemployment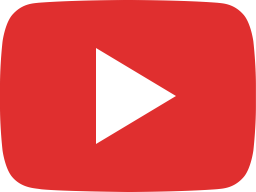 What you need to know if you are thinking of waiving financing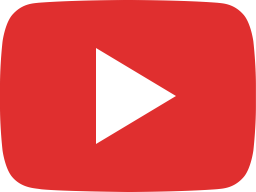 Shopping for a home this weekend?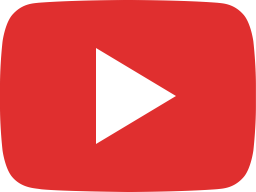 Not all loan officers are created equal…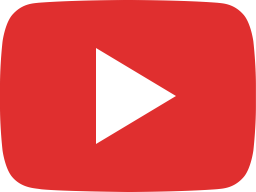 Happy St. Patrick's Day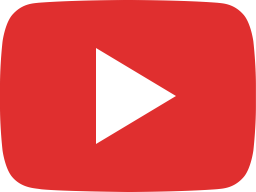 101 Legal Tax Deductions for Real Estate Brokers – From Balance Monkey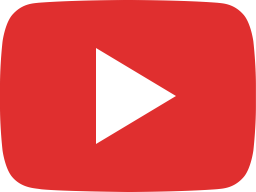 Meet my team!