Subscribe to my channel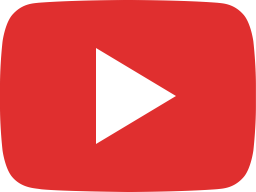 What is #PMI ?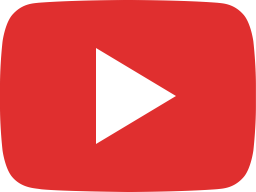 June 25th Economic Update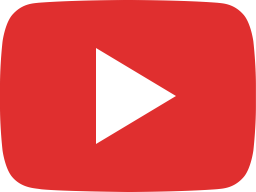 May 2022 Real Estate & Mortgage Update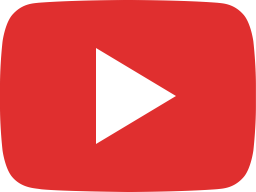 Fed Rate Hike – May The 4th e With You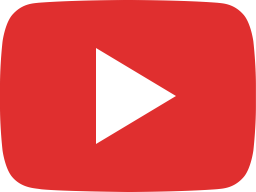 May 2022 Mortgage Landscape & Rate Increases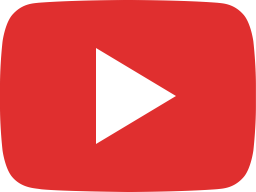 Eyal Motto Intro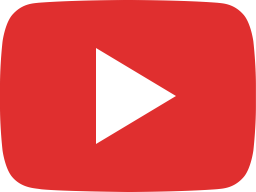 He Closed Oldest Accounts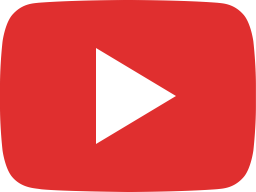 Loan Limits are up for 2022 – effective immediately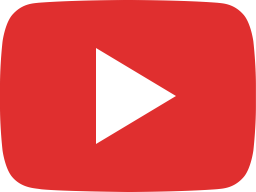 Mortgage for Self-Employed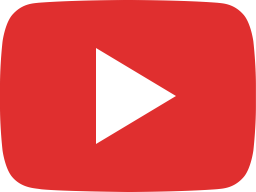 Are we facing Inflation? Will it affect your mortgage?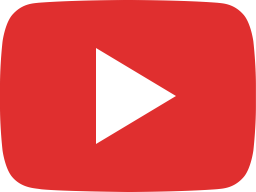 Are we facing Inflation? Will it affect your mortgage?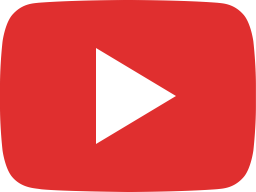 Bid Over Asking – Extreme Edition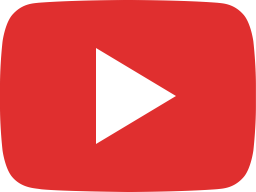 Take care of your Insurance and your Body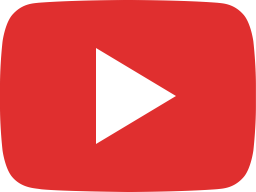 Are you targeted by fraud after closing a new Mortgage?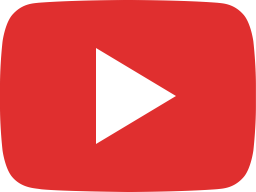 For many, interest rates still lower than one year ago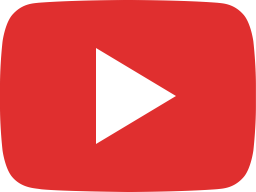 Do you need a (mortgage) Checkup?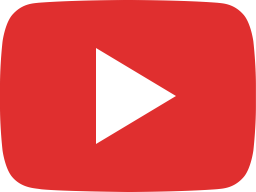 How difficult is it to qualify for a VA Loan?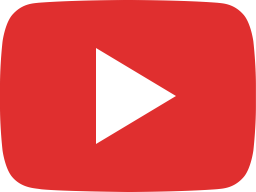 Happy International Women's Day ❣️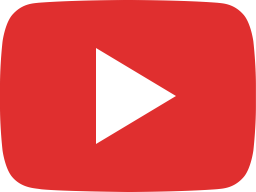 Ready for tax season? Watch this, especially if you bought or refinanced a house…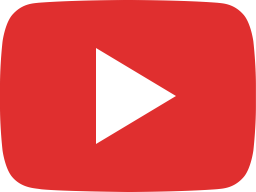 Demystifying VA Loans #4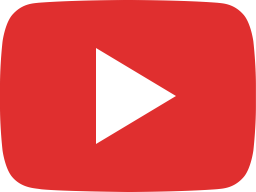 Demystifying VA Loans #3: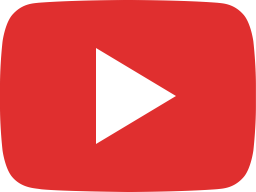 Demystifying VA Loans #2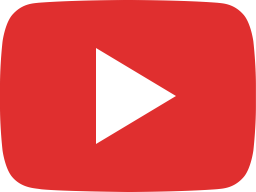 Demystifying VA Loans #1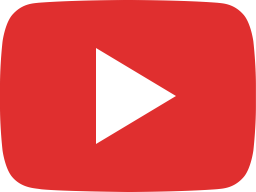 Her bank denied her mortgage loan…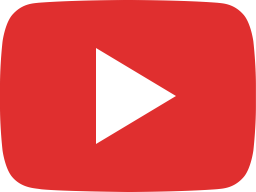 Happy New Year 2019 🎉🍾🥂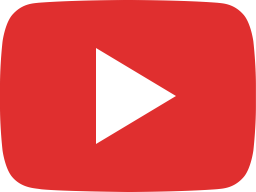 Seattle Housing By the Numbers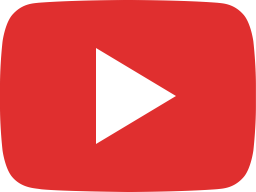 New Conventional Loan Limits Announced for 2019!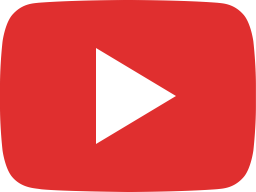 Thank you for YOU!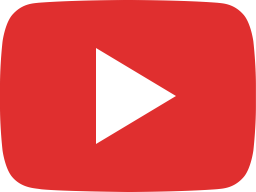 October Market Update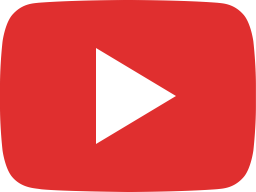 Weekly Mortgage Update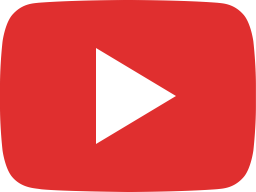 Real Estate Brokers: Are you ready for the weekend?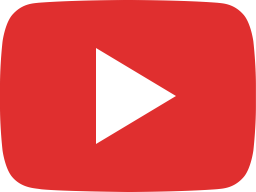 Great News for Self-Employed!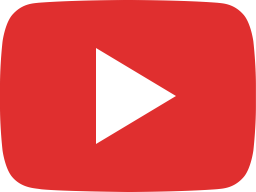 APMC Annual Symposium – San Diego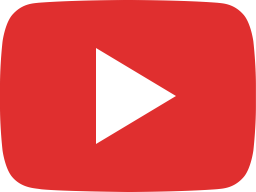 VA Renovation Mortgage Loan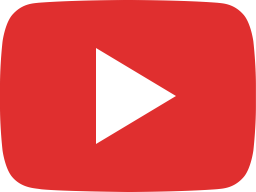 Bloomberg: "US Housing Market may be Heading for the Worst Slowdown in Years!"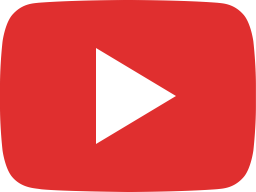 2018 may unemployment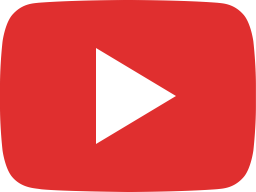 What you need to know if you are thinking of waiving financing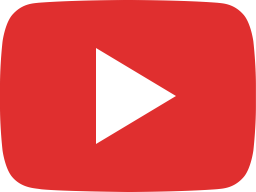 Shopping for a home this weekend?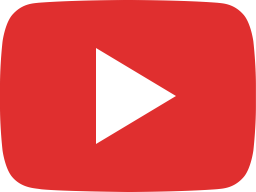 Not all loan officers are created equal…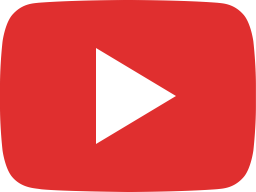 Happy St. Patrick's Day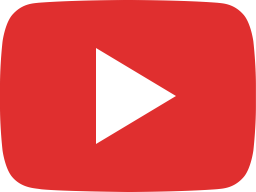 101 Legal Tax Deductions for Real Estate Brokers – From Balance Monkey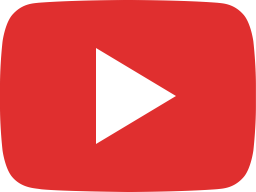 Meet my team!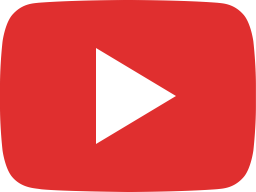 Eyal Tropen talking about listings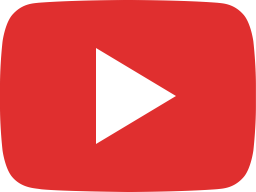 VA LOANS with Eyal Tropen – NMLS # 874253 – Sr. Loan Officer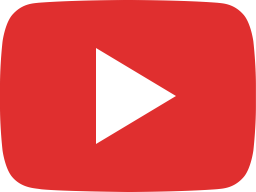 "3 tools to boost marketing and save $$$" with Eyal Tropen – NMLS # 874253 – Sr. Loan Officer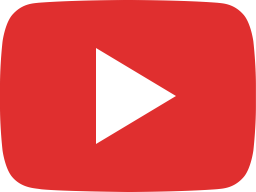 Happy New Year!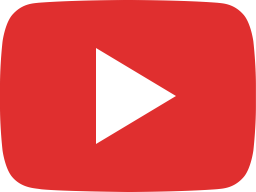 Your CPA wants to know if you purchased or refinanced a home in 2017… Here's why: …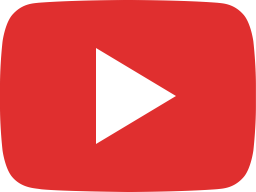 Can you stop paying Mortgage Insurance (PMI) early, without a refinance?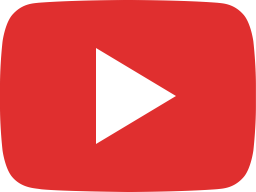 Are you taking Labor Day off? Your competition is…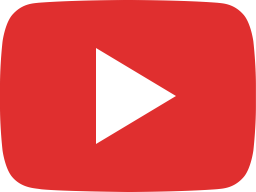 Does the thought of getting a mortgage scare you?